Aug 14, 2020 12:09 PM Central
Keri Brewster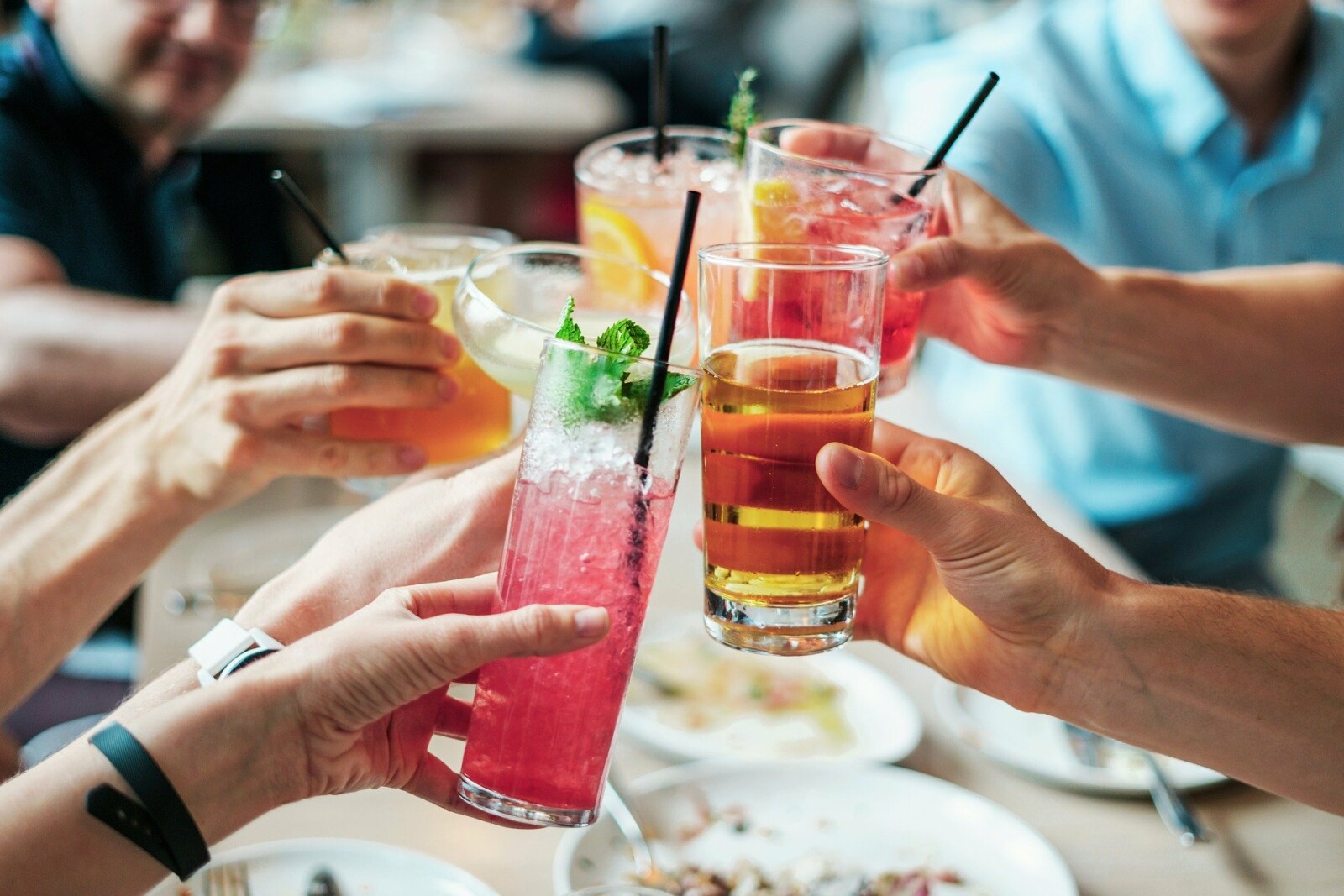 Today I want to talk about something a little different - alcohol intolerance and some killer mocktails. I was never much for social drinking. Or if I did, I'd have one or two at the most. In the last year, I've realized that not even wine - yes, even the healthy stuff, works for my body. #sadface
It works against it in a BIG way. All of that to say, alcohol is a no go for me. Alcohol intolerance is common for those with chronic pain.
I missed the social aspect of a happy hour and love the taste of a good rum punch or pineapple mojito. So what's the solution? Kombucha mocktails! It might sound like something out of a SciFi movie, but I can assure you they're not. They're delicious and nourishing at the same time. Pretty good trade off, yeah? You can read more about the benefits of kombucha
here
.
When I was first thinking about writing this, I realized I hadn't MADE one. So I went to my resident mixologist (aka my husband) and asked for his advice. Being the simple man he is, he said, drink your favorite kombucha. Thanks, babe, but not exactly what I was looking for! He was trying to be helpful, bless his heart.
I mentioned my two favorite drinks earlier, and those are the ones I wanted to recreate. I mean, I've seen some great recipes online, but I wanted something of my own. You know what I mean?
So I set off in search of just that. And honestly, came up a little flat. I was going to have to create my own. Not an easy task for someone who sometimes can't decide what to wear in the morning.
My first one, the rum punch, is based on
this recipe
from Health-Ade kombucha. This one contains alcohol, so I swapped out tonic water for both. I was so skeptical when I tried it, but it turned out pretty good if I do say so myself.
The other drink is a pineapple mojito.
This one
from Flavour & Savour was pretty close. It calls for Triple Sec, so I subbed out orange kombucha for that. I think a blood orange kombucha would be fabulous with this one.
So there you have it—two of my favorite cocktails made into good for my body mocktails. Comment below with your favorite cocktail, and you just might see it in a future blog post. Don't worry; I'll make it worth your time! :)