Oct 29, 2020 11:22 AM Central
Keri Brewster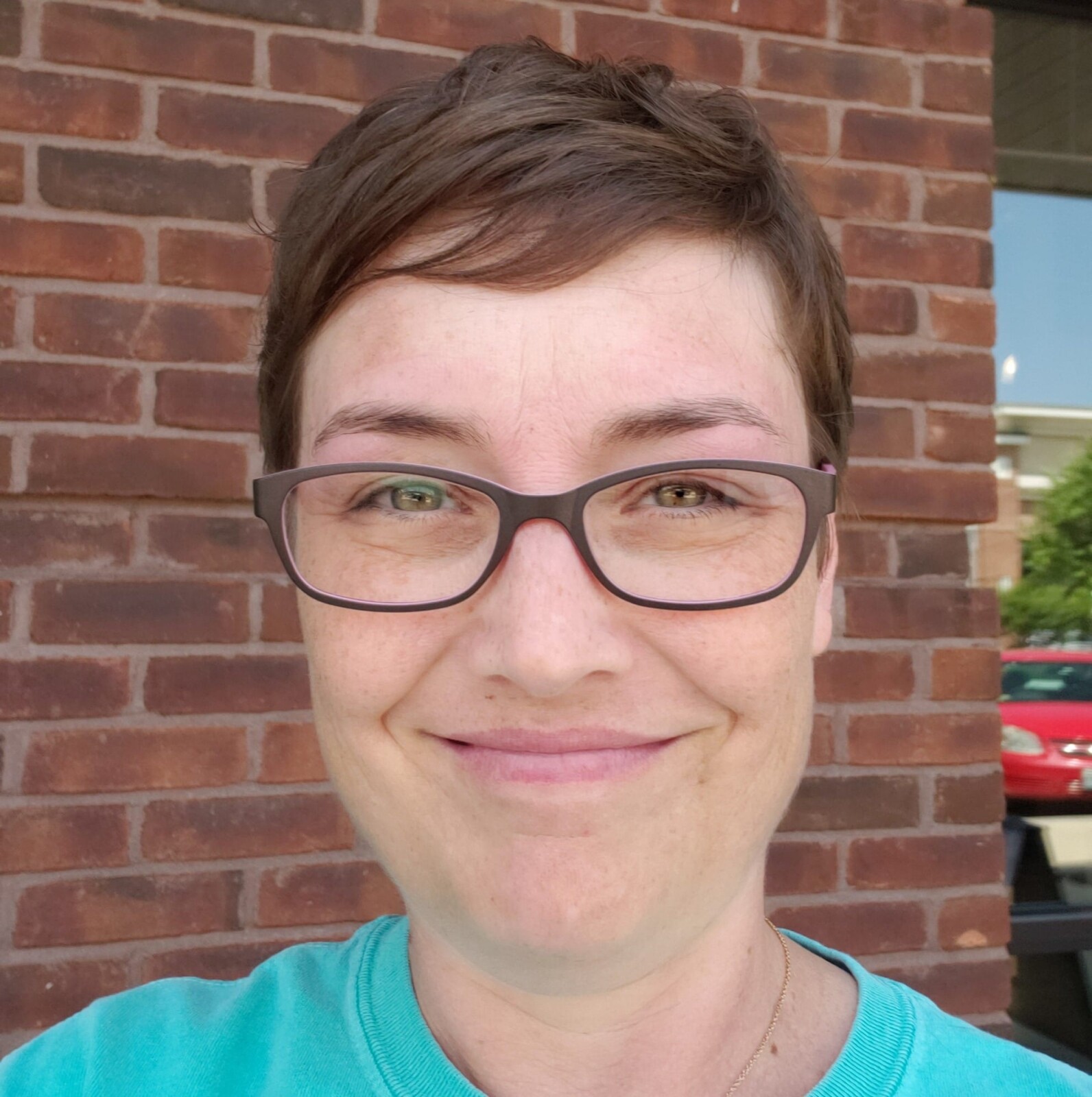 One of the side effects of both my RA and my medication is thinning hair. I suspect there are some thyroid issues there, too, but they haven't been diagnosed yet. As I'm working to heal from RA naturally, I believe any thyroid issues will be taken care of.
I'm young enough to do something about it, but I don't want to use harsh chemicals.
After a friend's recommendation, I found the answer and put it together in less than 2 minutes for pennies. Are you excited to find out what it is? Give me just a few minutes to talk about some of the reasons hair thins and about the ingredients – you'll recognize them all – and why they are both gentle and effective.
I alluded to one of them at the beginning – thyroid issues. Some other reasons are physical/emotional stress, exposure to toxins, allergies, and some hair care products. You read that last one right – even some hair care products can contribute to hair loss. I'm sure all the Aqua Net I wore in the 80s didn't help either!
The solution to these issues? Make changes to your diet and lifestyle to reduce physical and emotional stress and thyroid issues, and toxins exposure. Switching to products that don't contain these ingredients.
Let's chat for a minute about how essential oils can help thicken your hair. Specifically, rosemary, cedarwood, lavender, and to a lesser extent, sage. Fun fact: you have the most hair follicles when you're born, and you lose them throughout your life as your scalp grows.
Rosemary – one of the best oils to encourage hair growth, which can help thicken the hair. It can also increase the rate of cell growth. It has a grounding, herbaceous aroma too.
Cedarwood – can help stimulate the hair follicles by increasing circulation to the scalp. This contributes to hair growth and slows down hair loss! Cedarwood is also great for thinning hair.
Lavender – stimulates hair growth and has even been studied to promote thicker hair. Although more studies need to be done, this oil has promise for those with alopecia and male pattern baldness.
When you combine the oils above with filtered water and witch hazel, you're well on your way to thicker, more voluminous hair. I mean, who doesn't want that, amirite? This recipe is the secret and today, I'm sharing it with you!
DIY Thinning Hair Spray
In a 4 oz stainless steel spray bottle, combine
10 drops each: Rosemary, Cedarwood, and Lavender essential oils (I only recommend Young Living due to their high quality and stringent standards for farming and cultivation practices)
1-ounce witch hazel
Fill with filtered water
HOW TO USE: Shake vigorously before using and spray lightly over damp hair. Use your fingers to work it through and style as usual.
I'd love to hear how this works for you! Let me know when you're ready to snag those oils too.