Mar 4, 2021 10:33 AM Central
Keri Brewster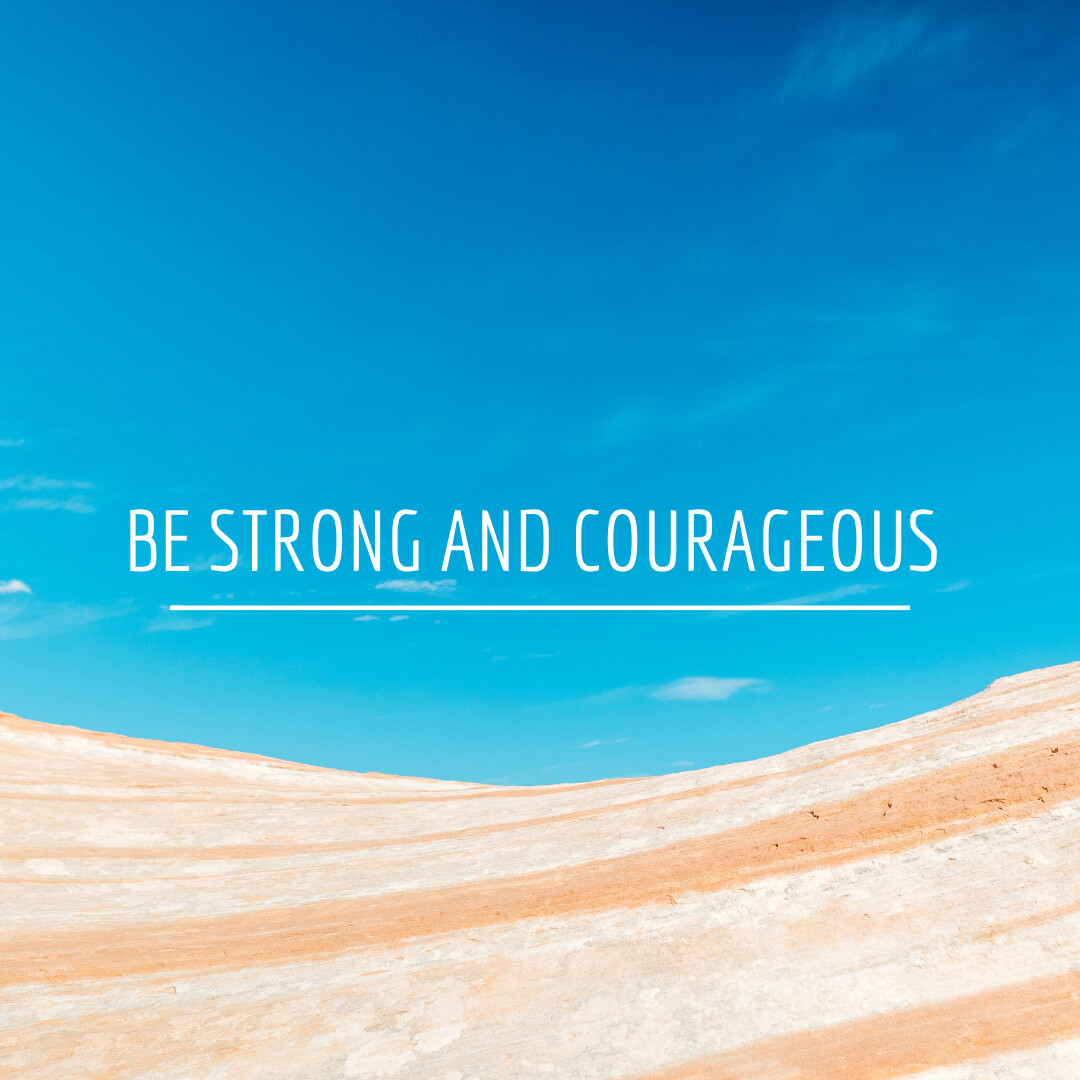 I decided to catch up with national news this morning. What a strange time we live in!
You can bet I did a quick scroll and then shut it down. I don't even watch TV news anymore. Why? I can't change any of it, so why allow it to stress me out? I'm focused on local and state issues, which DO affect me, and that's about it.
How about you? How are things going for you? I've been babbling on for a couple of weeks and haven't even checked to see how you're doing! #rude
Something really cool happened this morning - I made Jesus my best friend. Now that might sound strange when you realize that I've been a follower of His for 23 years.
The reason it's so cool is that I'm a recovering codependent. Codependency looks like this:
feeling responsible for the well-being, emotions, or actions of others
feeling "loved" or needed through finding + fixing the problems of others
saying "yes" when you want to actually say "no."
Consistently feeling like you're being taken for granted + resentful for giving more than you receive
Obsessively (unconsciously) attempting to control the behavior of others.
For me, this looked like never getting enough love, nurturing, or attention. That's because no person is meant to fulfill that role. I've heard it described as a "God-shaped hole. It's such an accurate way to describe how I felt before taking the time intending to get to know Him better. I was lonely even when I was with other people.
."
When I set out on this journey, I intended to gain wisdom and clarity about my purpose and serve the people I coach and want to coach. Not to tackle my codependency and become Jesus' BFF, but He had other plans for me.
I tend to be more a learner than a doer and highly distractable (look a squirrel!), so I'm sure He was glad I put all of that away and allowed Him to lead. Even if it's only for a season. I sure hope it's not, though. This is sacred to me.
Can you call Jesus your BFF, even if you've been a believer for a while? Is He enough for you? I sure hope so.
To view other entries in this series, click
HERE