Mar 22, 2021 10:21 AM Central
Keri Brewster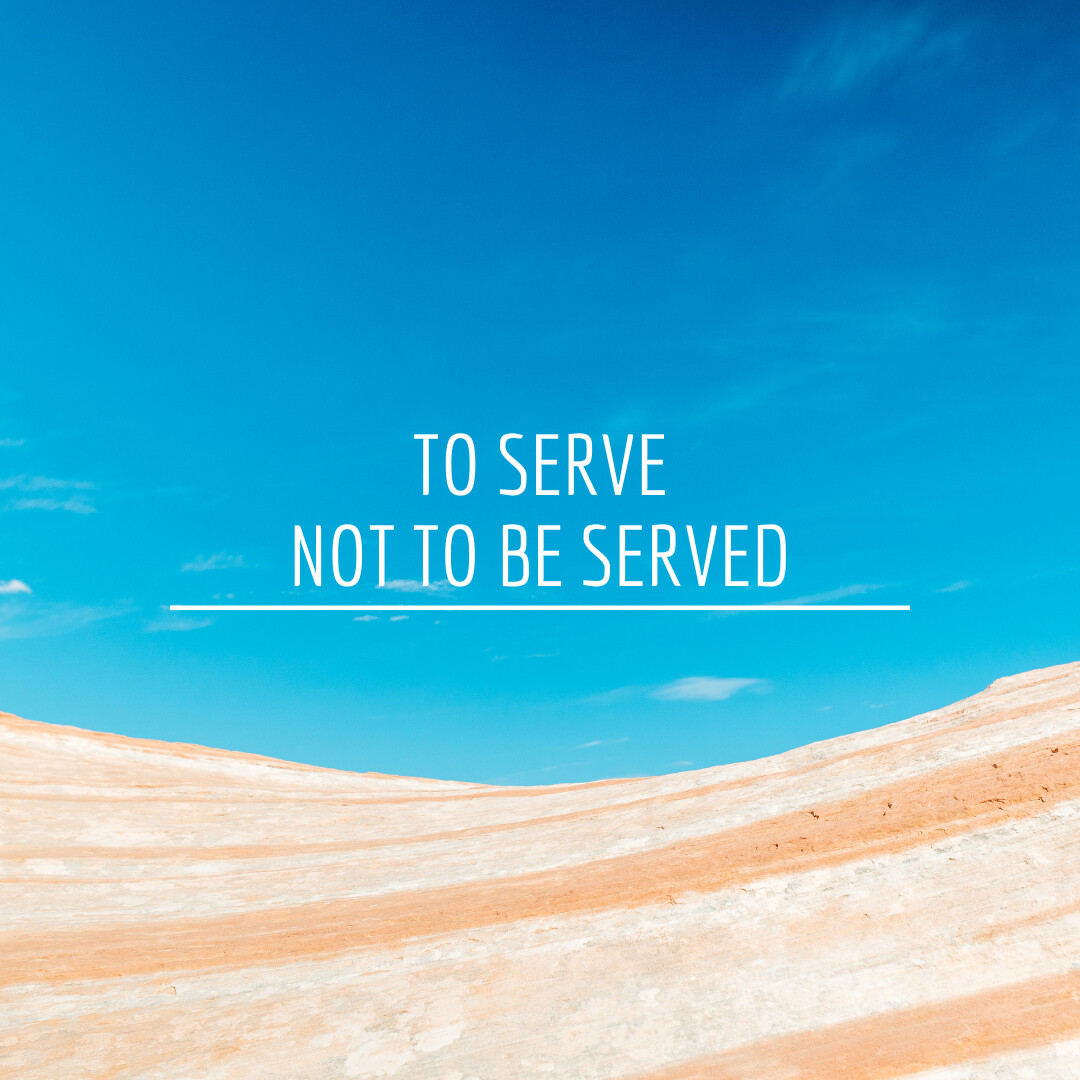 Today was a good day. The sun was bright, the wind was calm, and the air was warm.
One of the things we missed out on last Spring was a taste of tourist season. Well, we got hit with that first thing today.
We went for breakfast and couldn't find anything that didn't have at least an hour-long wait. YIKES! We had to settle for McDonald's and go from there. It wasn't my first choice, but going back to the RV to eat (and starving) was not an option.
We got the laundry done, the groceries bought, and talked about what we've been learning the last few weeks. There's a very popular cut of meat down here that I'd always wanted to try but never heard of until we lived here: Tri-tip.
A local grocery store is known for their excellent cuts of meat - their 60/40 hamburgers are the best I've ever grilled - so we headed there to get our steak. They gave us directions but quickly threw them away after finding much clearer instructions. Funny how that works sometimes, isn't it?
Y'all an hour later, we sat down to one of the juiciest, most tender steak I've ever had - and I grilled it! We ate it with a loaded baked potato and a salad. So good! As I was eating it, I had a thought.
First, what a great day it had been - simple, but profound - and second, I realized that sometimes the best gifts are the simple ones. Sitting down to a great meal that you made together and connecting deeply.
THIS was the goal I'd set for our family when we first moved down here, and the Lord was gracious enough to give this to me. I didn't learn much from a spiritual sense, but boy, it felt good to be given this rich blessing.
To view other entries in this series, click
HERE