Mar 30, 2021 09:03 AM Central
Keri Brewster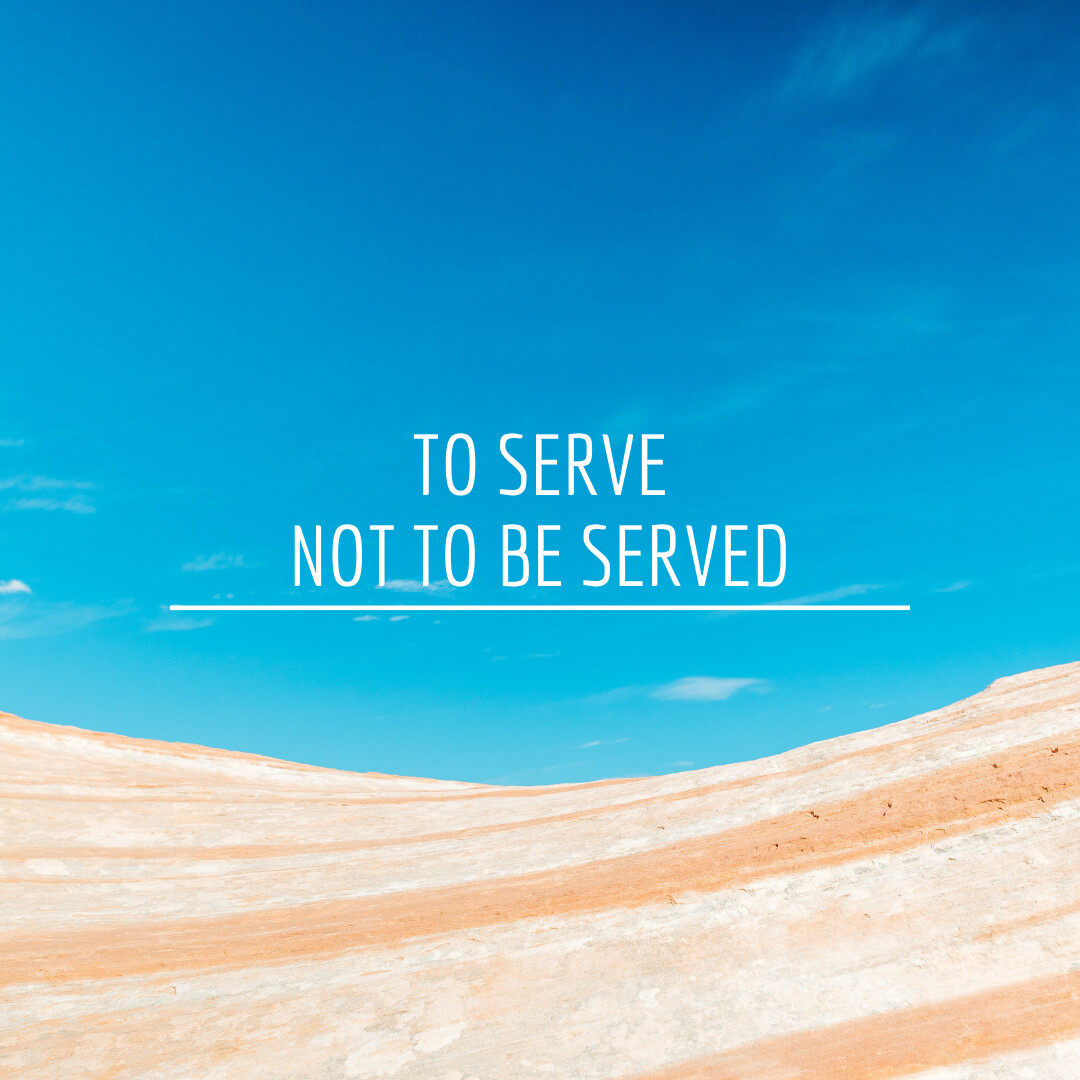 What a weird day today was! We moved down here nearly a year and a half ago, yet we still don't have some things in place. A good mechanic, for instance. They are difficult to find here.
We needed our car looked at, and repair shops are closed on the weekends. This has led to one of our favorite sayings, "Welcome to the South". We joke about it because we're so used to living in a larger city where you can get anything done pretty much whenever you want. Our old mechanic was less than 5 minutes away. We got spoiled.
We took it to the first shop despite an experience we'd had with them in the past because we were familiar with them and it was easier. How many times have you made the same mistake?
I say that because when we got the estimate, my gut immediately told me that it was way too high. And we'd have to come back because they didn't have all the parts they needed for the repair. We told them to hold off but kept the appointment.
We called one other repair shop with great reviews. They were MUCH more reasonable but couldn't get us in until Friday. I thought about declining them at first because we were supposed to travel home for Easter weekend. Then I heard a small voice that told me that we needed to take this offer.
My Mom was coming down the weekend after Easter, and we're going to a women's conference together. While saying we weren't coming was hard for me, it was easier to know I'd see her soon.
We also went to our first in-person church service yesterday. To say it wasn't your typical Palm Sunday service is an understatement. Jesus still spoke through this sweet little lady that put on a presentation of the Gospel using puppets. I felt terrible as she struggled to do the parts meant for her sons, who were grown and no longer traveled with her.
I also got frustrated with my husband, who doesn't like things like this. Like we always do, we talked it out at lunch. I explained how I felt, and he explained how he could do better. We both agreed that it was a different way to celebrate Palm Sunday and that we felt terrible for her. It was still a lot of fun singing old Sunday School songs, though.
Thinking about it a little more, this is usually the way life works - a little bit of fun, a little bit of sadness, and a little bit more understanding in our relationships. Maybe it wasn't such a weird day after all.
To view other entries in this series, click
HERE