Apr 20, 2021 10:07 AM Central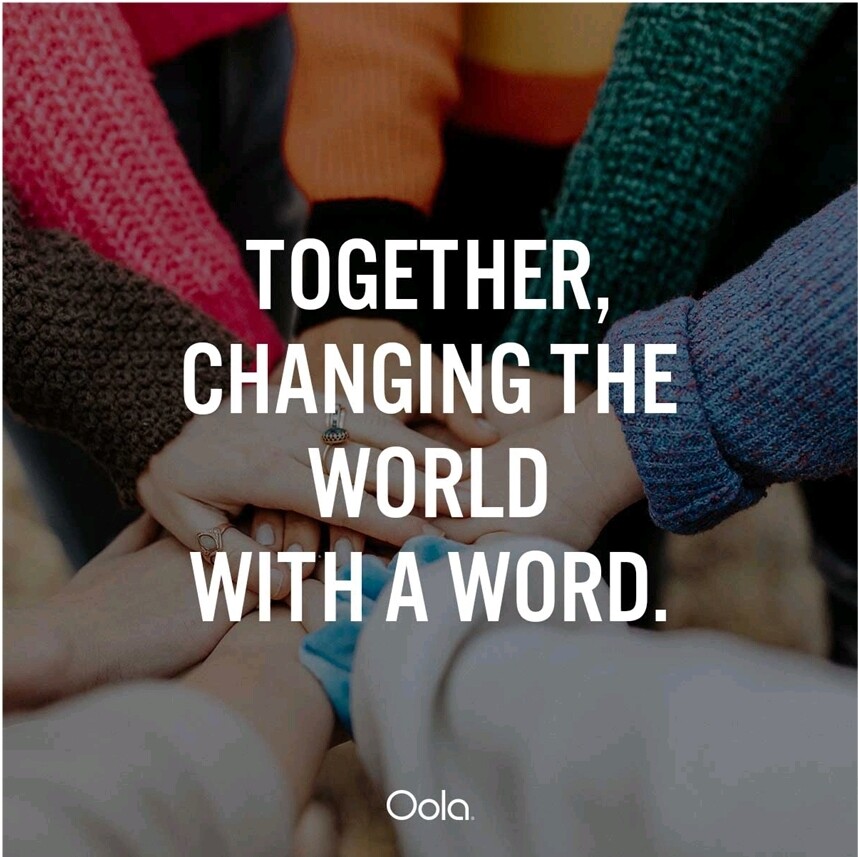 What is Oola? Oola is a life that is balanced and growing in 7 key areas of life: faith, family, field (career/purpose), finance, fitness, friends, and fun. Based on a framework created by the OolaGuys, Troy Amdahl, and Dave Braun, it is the only framework that combines eLearning with in person support that also encourages authentic community and accountability. It is designed for people who want actual results in pursuit of balance, growth, and purpose during these unbalanced times.
I've known Dave and Troy for nearly a decade, so when the opportunity to partner with them to help others apply the Oola principles to their own lives became available, I jumped at the chance to be a part of the movement they're creating. They want to positively impact the lives of 1 Billion (with a b!) people over the next 7 years. How cool is that?!? These guys are passionate, they're focused, and they have the experience and knowledge to make it happen.
Who's this for? There are several reasons to be part of this movement. Here are just a few:
Those who appreciate the opportunity in being first
People passionate about helping others
Aspiring and proven pros looking for something different
Those who see value in personal development
People looking to work from anywhere
Individuals who want to create multiple streams of income
That last one is so important – especially in today's uncertain world. Having a side hustle or a part time income is great but having one that doesn't require that you physically show up somewhere is better.
Who's this NOT for? This list is a bit shorter because I believe that most anyone benefits from the Oola framework. Here is that list:
People looking for a "get rich quick" scheme
Anyone unwilling to learn and grow – personally and professionally
People who don't take responsibility for their own results
People who judge, compare and see themselves as superior to others
I love that last one because I want to be in a truly positive and supportive environment with people who understand that when one of us wins, we all win.
I am extremely excited to see what the next seven years hold. While the product itself won't be launched until 7/7/2021, as an Ambassador of Oola, I can get you in early if you like. Feel free to comment below if you're interested if you want to attend a Zoom call, or send me an
email
. I'd love to chat with you to see if it's a good fit!