Apr 23, 2021 09:08 AM Central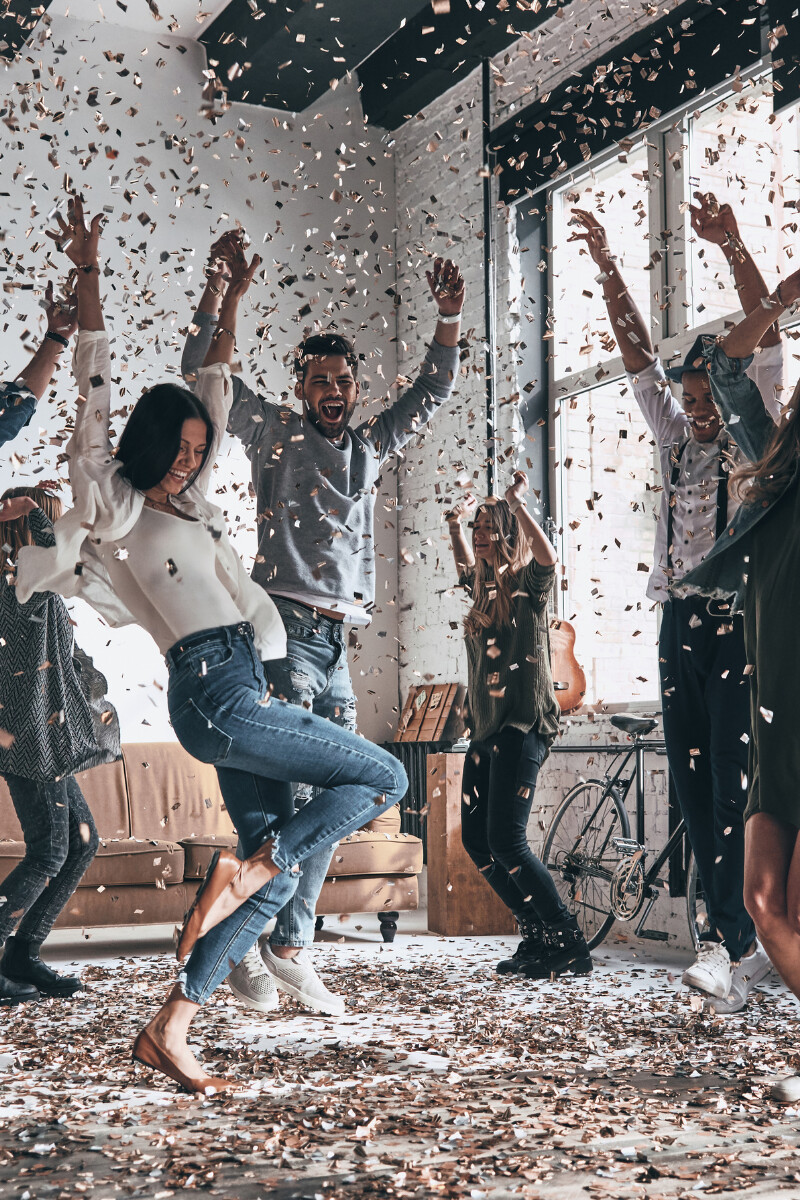 Does playing seem like a waste of time to you?
Do you feel like there are better things you can do with your time?
Let me tell you, whether you're an entrepreneur, empty nester, or someone with rheumatoid arthritis, unstructured, spontaneous play can be a game changer for you. How? Let's take a look.
One of the first benefits of play, according to
this article
at HelpGuide.org, is reducing stress. As we know, stress can be a major factor in triggering flare activity for any autoimmune condition. If you don't have an autoimmune condition, reducing stress in your life allows you to think more creatively and helps you take your body out of
"fight, flight, or flee"
.
If you're not familiar with the term "fight, flight, or flee", it essentially means a heightened sense of alarm your entire body goes through when it senses danger. Its role is to protect and prepare your body to defend itself if necessary. This is fine in small doses, but increasingly it is becoming a long term issue for many.
Another reason it's important is that it helps you think more creatively and problem solve. This is the same clarity you get when you're in the shower. This can help you think through your problems in a rational, logical manner and take action when needed.
It helps your connections in relationships when you practice play with friends or family. The more good things you can combine, the more endorphins, or even oxytocin, the bonding hormone, is produced. This can also help you feel better and reduce flare activity.
The last thing it can help, if it's active play, is getting your lymphatic system moving. This is vital if you spend a lot of time at a desk, computer, on your couch or bed. Moving lymphatic fluid through your body helps reduce limb swelling, inflammation, and fluid retention (aka cankles).
There are many more benefits - these are just a few. Can you see how important play can be and how its benefits help reduce the things that produce a flare? This world could use a few more people willing to play, don't you think?