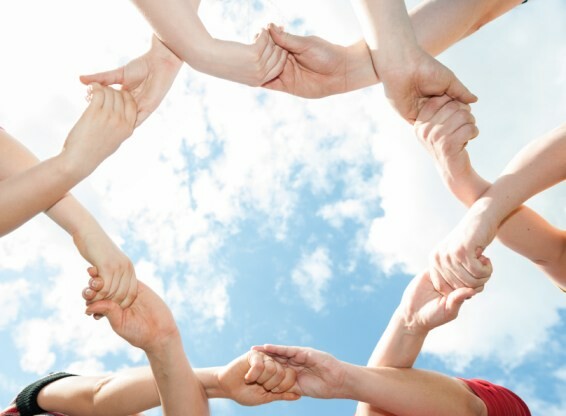 Let me start this by backing up a little bit. To know what questions you want to ask a potential member of your Healthcare Dream Team, you have to know what qualities you want.
So before you read this, take a few moments and list out what you want. Don't hold back here. Instead, fully express what you want (and need). Doing so will help direct you to the questions that you need to ask.
That's it - blog post done, right? No, not at all! This is just our starting point. Once you have your list, now we can start figuring out what questions to ask.
If you're not sure what to ask, here are 3 of mine to get you started.
1. What role do you think lifestyle changes play in lowering inflammation and pain?
2. How often do you research treatments for RA, both natural and pharmaceutical?
3. Are you willing to order tests that insurance doesn't cover?
Your healthcare team is going to look different from mine and so will your list of questions. The only other piece of advice I have is don't shy away from what you really want. Be willing to travel or spend a little more for your team if possible.
The biggest thing I want you to remember is they work for you. Not the insurance companies, their practice, or themselves - YOU. Keeping that in mind, with some grace mixed in of course, will help you find your Dream Team.