Aug 17, 2021 10:01 AM Central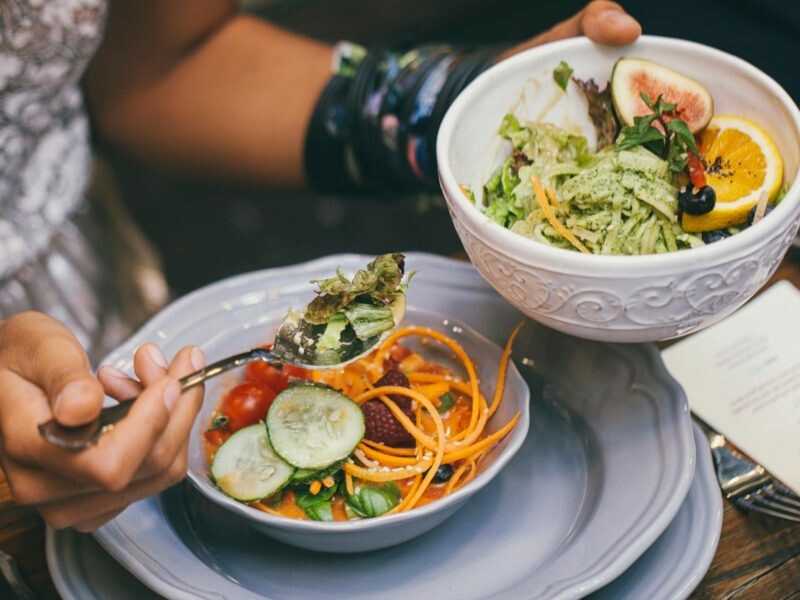 There are so many definitions of an elimination diet, so let me tell you how I define it. An elimination diet is a list of foods that are taken out for a short period of time, usually about 2-3 months, and slowly reintroduced to see how your body acts or reacts towards a particular food.
As someone with rheumatoid arthritis, I've experienced firsthand the effects that certain food has on my joint pain and swelling, as well as brain fog, quality of sleep and moods, and energy levels. Food is fuel and eating foods that work with your body instead of against it is especially important if you're looking to live a thriving life.
One of the best elimination diets I've seen recently is from
Dr. Will Cole
, and are customized to your unique style - Core4 and Elimin8. As their names suggest, the first is a shorter and less restrictive plan that is perfect for those new to elimination diets while the latter is for those who are looking for deeper healing.
How can an elimination diet help your RA symptoms? By giving your body a rest from certain foods, and then very carefully adding them back in one at a time, you can discover what (if any) foods aggravate your symptoms.
***Please tread very carefully if you have an eating disorder or a history of restrictive eating. Elimination diets are only meant to be short term and done for the sole purpose of determining what role (if any) certain foods have on your RA symptoms. ***
What benefits will you see on an elimination diet? Here's what people with RA have reported:
Better and longer sleep. No more waking up due to pain or having less pain
Longer lasting energy. Instead of spikes and crashes, you'll feel more balanced and energetic
More focus and less brain fog. Hallelujah to not wondering why I walked into a room or where my keys are
Decrease inflammation and joint pain. I mean isn't this why we're doing this?
Less anxiety and depressed moods. This is another huge benefit - who doesn't want to feel better?
Reduces digestive symptoms such as indigestion, acid reflux, bloating, and constipation/diarrhea.
Lessen skin rashes and chicken (aka keratosis pilaris). Just remember never to pick at these or you'll get scars.
I'm sure there are more, but those are ones I remember off the top of my head. By now, you might be ready to start an elimination diet and I'm excited for you to find out if this helps you. However, if this is your first go at an elimination diet, please don't do it alone. It can quickly become overwhelming, and you'll give up before you really get started.
Please
reach out to me
if this is your first time so I can provide you with resources that will help you be successful. No one wants to put a ton of effort into a thing only to fall short of your goal! If this isn't your first time, don't be discouraged if you're doing this again. Our bodies change often as we get older, and you're not alone I promise!
If you decide an elimination diet is right for you, head to
this post
on my Instagram feed and check in with me so I can cheer you on.
Mar 6, 2020 01:59 PM Central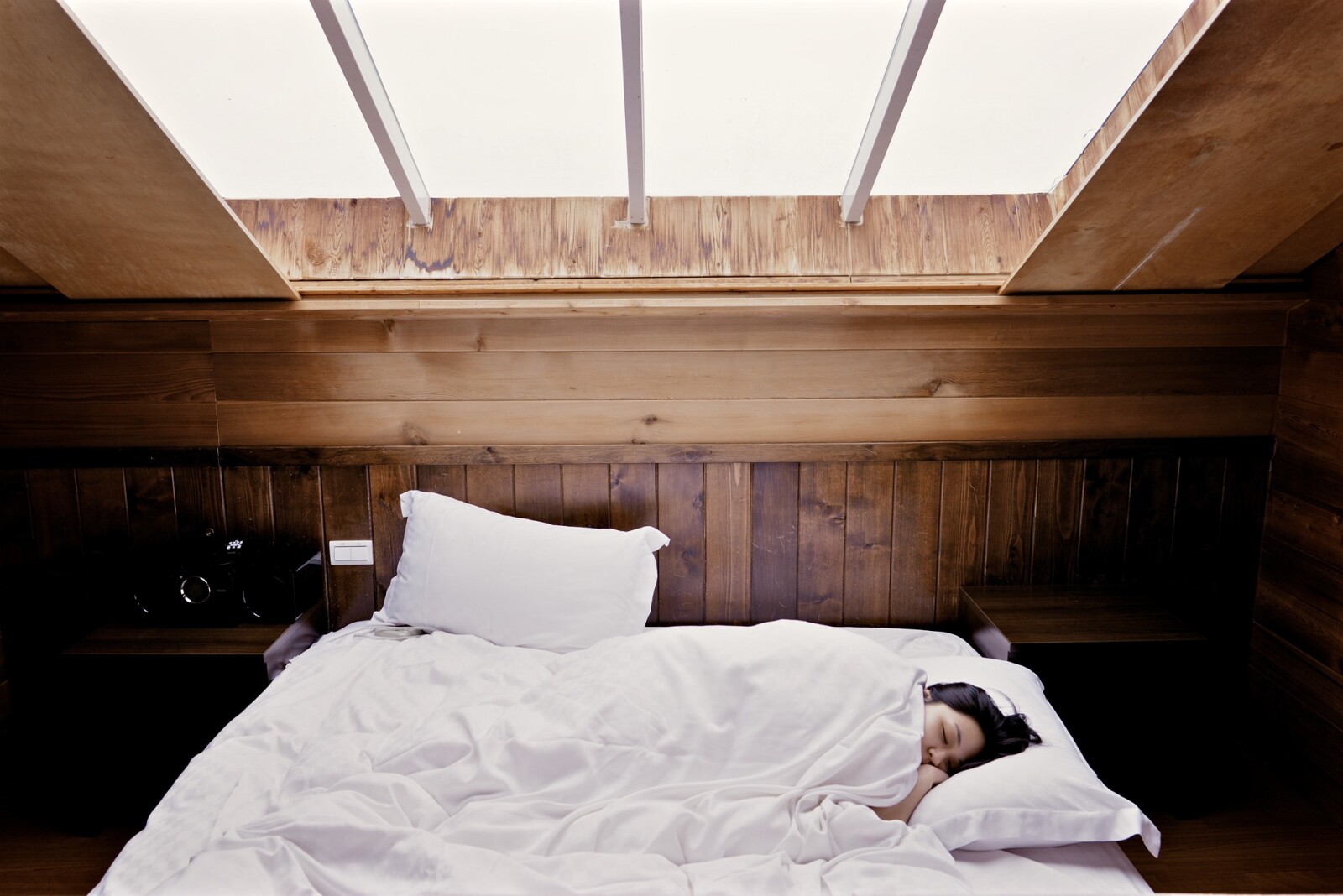 The interwebs are full of clickbaity titles that promise you the moon. I promise you, this blog isn't one of them. It's backed by science and is universally accepted as one thing that can improve your mood, energy level, and your sex drive. Who doesn't want all of that?!?
Read more...